Dawn Cheeseman BSW
Case Manager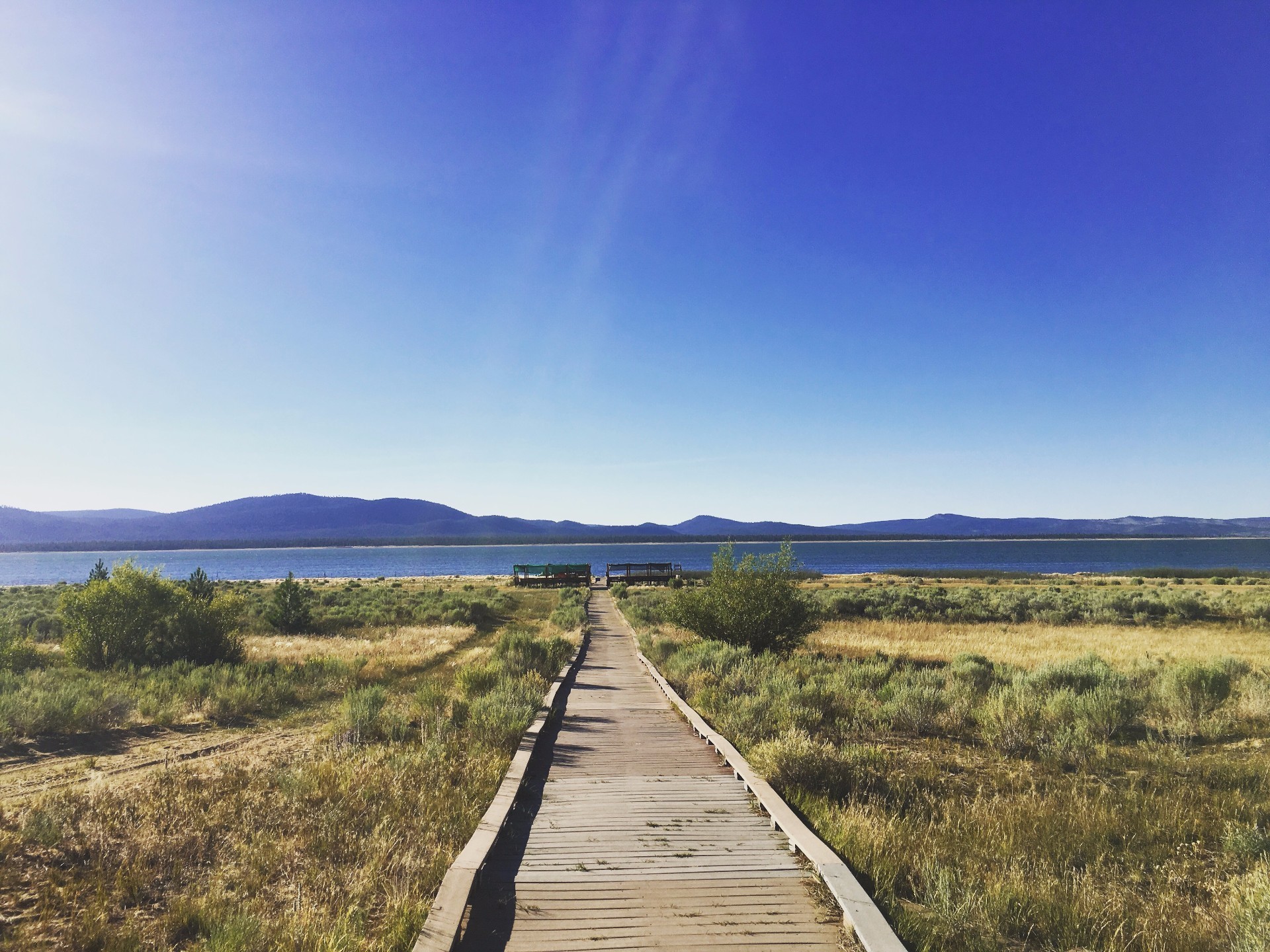 Family Counseling Service is now offering Case Management Services. Case Managers help their clients with needed resources and referrals for:
Helping individuals and/or families:
• Improve their coping skills
• Increase resilience
• Promote greater autonomy
• Increased feeling of safety and well-being
• Increased access to care and appropriate utilization of resources
• Balanced with the client's right to self-determination
• Housing
• Transportation
• Medical Needs
• Nutritious food
• Substance use
• Mental Health
• And More…
Coordinating and providing care that is:
• Timely
• Effective
• Efficient
• Equitable
• Client Centered
What is the case management process?
• Screening - The first step of the process is determining if the case
in question requires case management services
• Assessing
• Risk evaluation
• Planning
• Implementation
• Outcome evaluation
What is the end goal of case management?
Important: We accept Case Management as a stand-alone service. Our prerequisites for services include that the client meets one of the following criteria:
Survivor of any type of domestic violence at any point in their life.

Survivor of any type of familial/domestic abuse (mental, emotional, physical, verbal, or sexual, etc.) at any point in their life.

Survivor of any familial/domestic trauma at any point in their life.

Witnessed any of the above criteria as a child.
Dawn Cheeseman, BSW, is a case manager at Family Counseling Service. Dawn completed her Bachelor's degree in Social Work from the University of Nevada, Reno. While practicing case management and faced with situations that seem futile, Dawn's philosophy is always "nothing is impossible," and works to find creative and unconventional methods to meet the needs of her clients. Dawn stresses the importance of meeting each client where they are and building strong rapport so their relationship is honest, effective, and yields the best results possible for the client.